About
---
Stephen Dean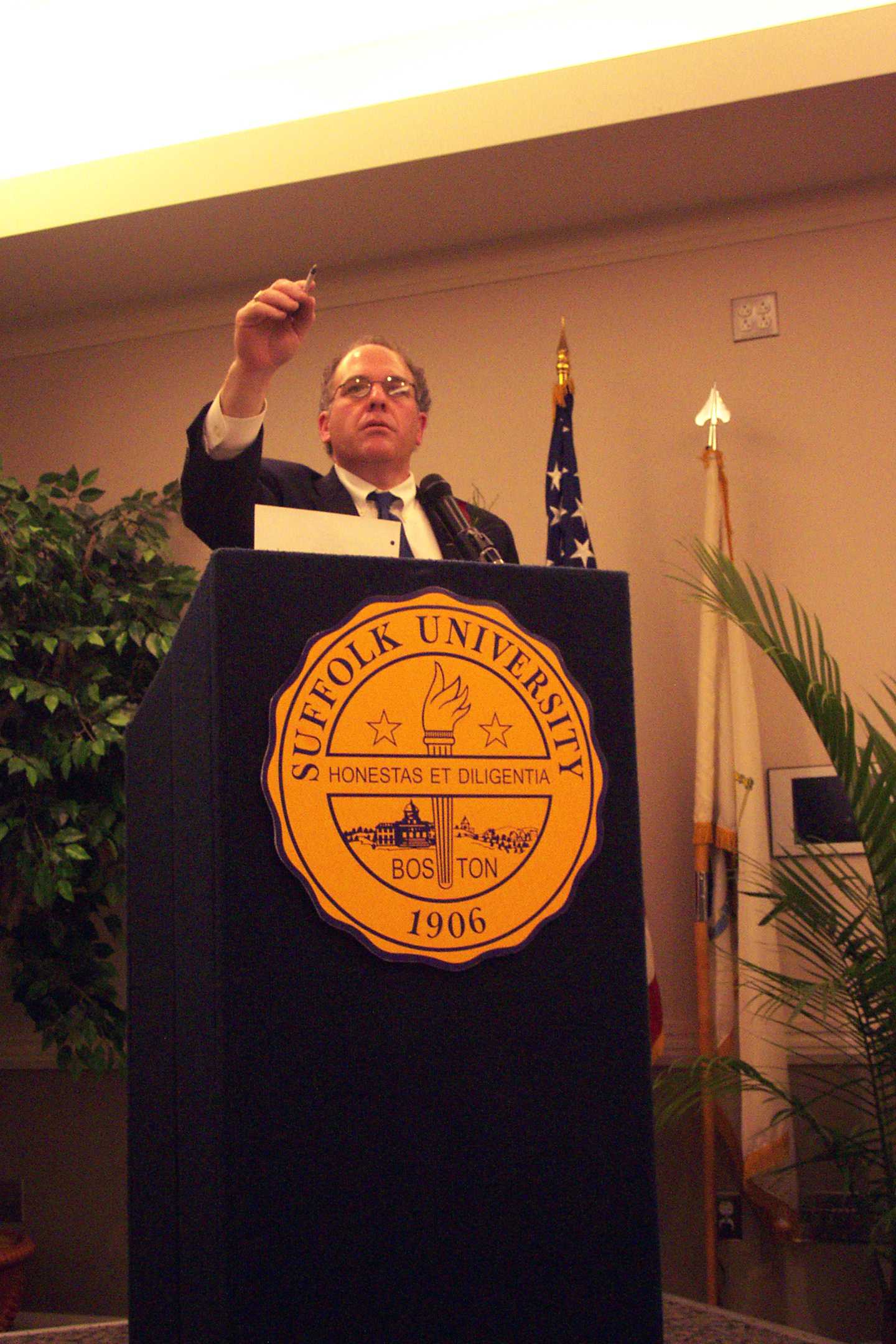 Stephen Dean is well known as a Prominent Boston Auctioneer and Appraiser. He has been working in the field satisfying the needs of banks, credit unions, attorneys and various state and federal agencies wherever their needs may be, for over 30 years. He is a licensed auctioneer in Massachusetts, Rhode Island, New Hampshire and Florida.
He has been called upon, and testified as an expert witness in the Massachusetts Land Court, Massachusetts Superior Court and the Federal Bankruptcy Court.
As past Director and Treasurer of the Massachusetts State Auctioneers Association, his reputation carries considerable weight.
Stephen Dean and Associates travel the country to take care of the needs of their customers, wherever they may be. We are prepared to take care of our customers needs on a moments notice.